The huge and internationally iconic cliffs of the north face of Ben Nevis are world renowned for their geology and mountaineering heritage. These cliffs also offer one of the few opportunities in the British Isles to search for arctic-alpine species in locations still unexplored by scientists.
Mountaineers were trained to identify arctic-alpine plants and the use of new survey technology whilst geologists, botanists and the film crew were being trained to use climbing ropes in preparation for the North Face Survey.
The survey took place again in 2015 and 2016. At the end of the three years the team hoped to have a blueprint for other collaborative surveys of cliffs in Scotland where botanical and geological data are nationally important.
Mountain Guide Mike Pescod, who was responsible for managing the team of climbers involved in the survey, said it was a great way for them to learn more about the mountain.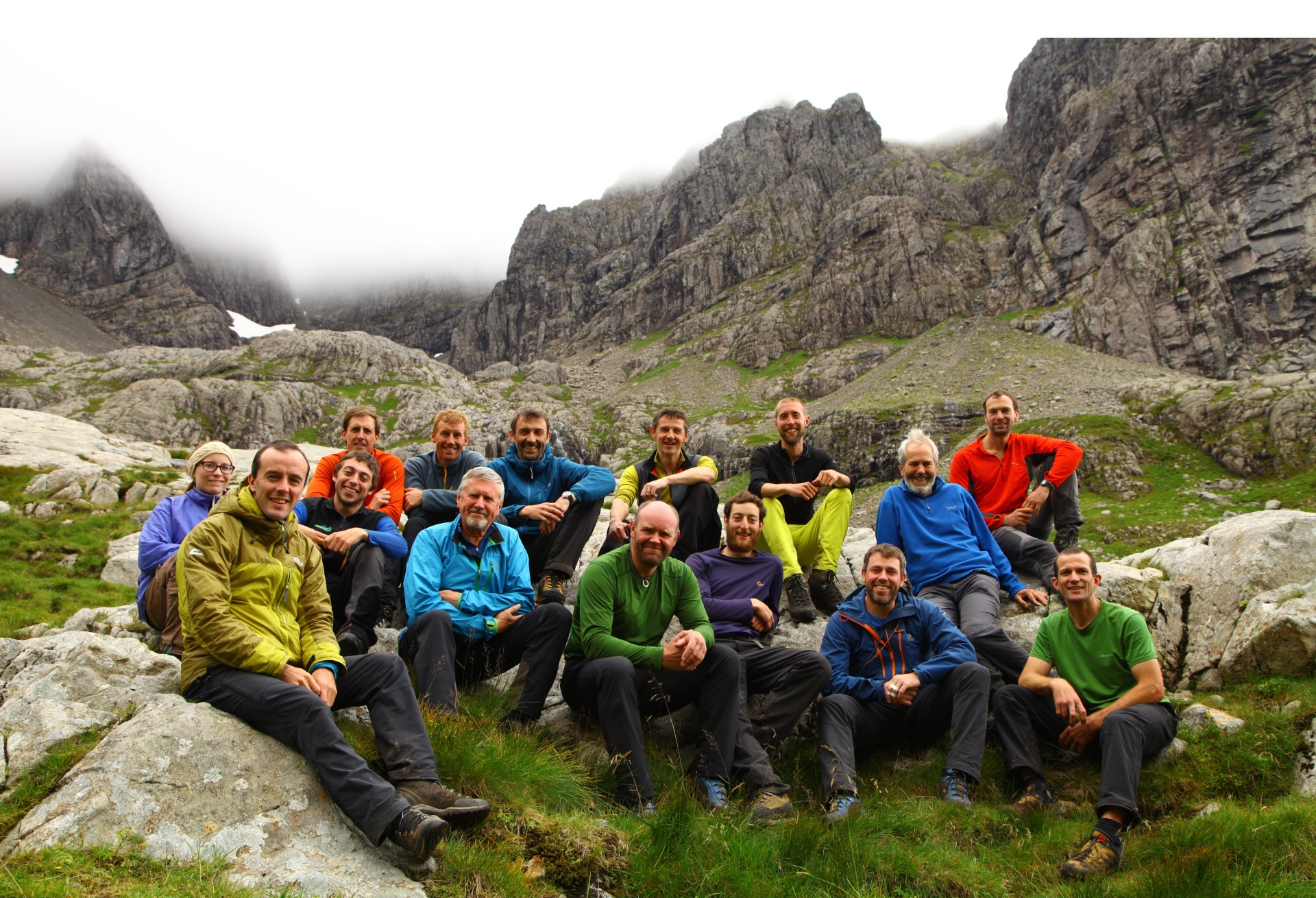 The more we know about Ben Nevis, what lives and grows there and its geological makeup, the more we will enjoy climbing there
Mike Pescod, Abacus Mountain Guides