Volunteering is a great opportunity to give a bit back to the landscape and get outside, as well as getting some exercise and meeting lots of new people. The chocolate biscuits aren't bad either!
View our Covid-19 Safe Ways of Working and Common Risk Assessments below. For current volunteering opportunities, head over to our Events & Work Parties Page.
Our Policy on Covid-19 Safe Ways of Working for Volunteers
It is important that we all use common sense and keep in mind the overarching aim of keeping both ourselves, and all other people, safe by reducing the risk of spreading infection as much as practically possible.

All volunteers must…
Follow the current Government Guidelines at all times
Not participate in volunteer activities if you are experiencing Covid 19 symptoms or are living with someone who has symptoms
Adhere to physical (social) distancing rules at all times
Be prepared to work alone or with members of your own household
Travel to site alone or with members of same household
Bring your own small hand sanitising gel
Not share tools, and sanitise all hand tools, controls, machinery and equipment after use
Bring your own supplies of food and drink for the da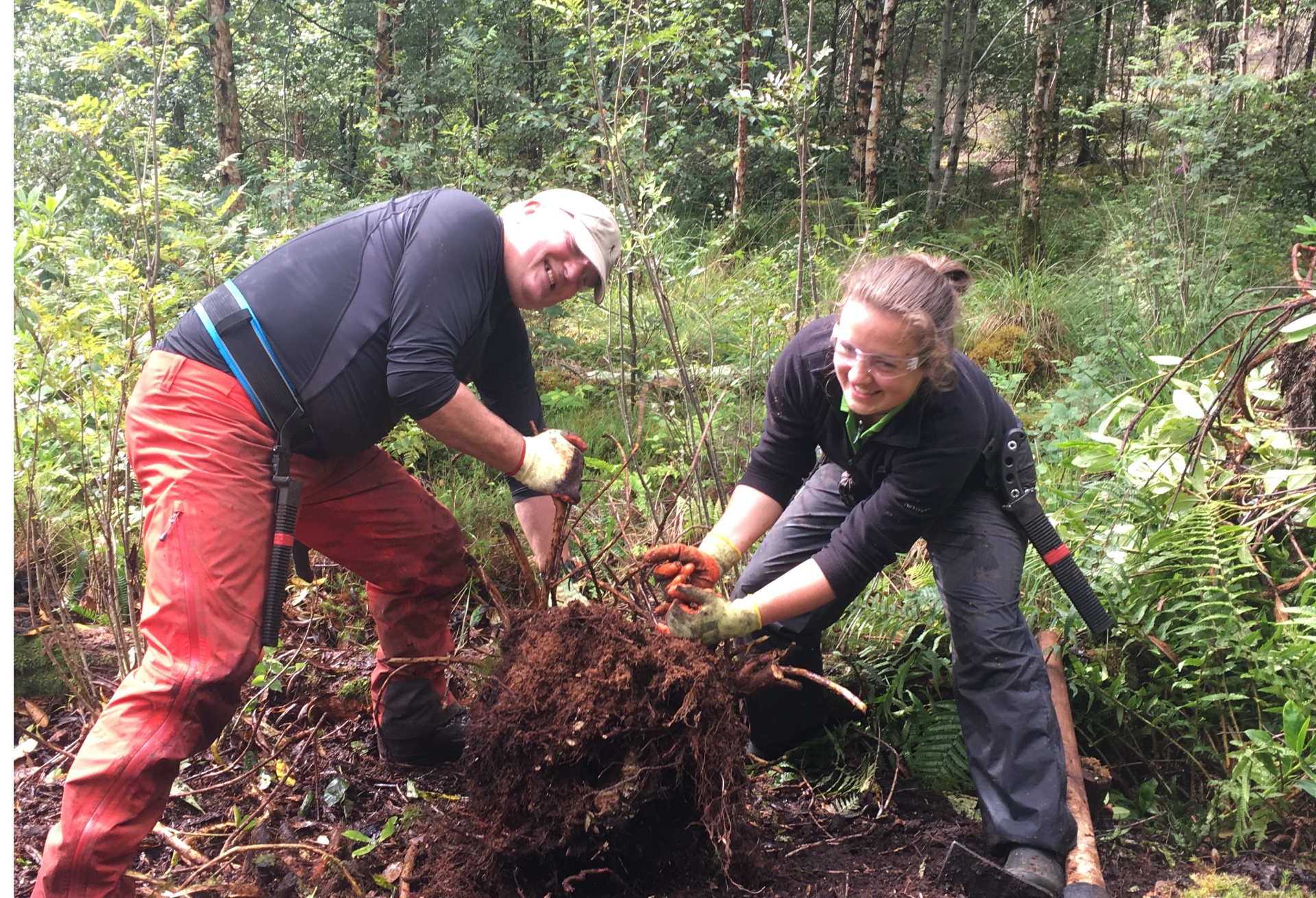 Volunteering for the Friends of Nevis and Nevis Landscape Partnership is great! We were made to feel really appreciated for the work we did. Their volunteer projects are having a positive impact on Glen Nevis and I am proud to be part of the process!
Nathan, Nevis Landscape Partnership Volunteer