Walk | Bike | Run | Climb | Wheel
Ben Nevis and Glen Nevis have some truly amazing trails to explore, taking you from the highest point in Britain, along riparian woodlands, through meadows and in amongst the breathtaking remnants of the Caledonian Forest.
There are the amazing natural features of Steall Falls through the impressive gorge, Polldubh crags and of course the North Face. It is also home to a diverse wildlife population, from the majestic red deer and golden eagles to the otters in the River Nevis and the small fast flying chequered skipper butterfly.
As if that wasn't enough, it is also a place steeped in cultural significance, from the picts of Dun Deardail, tales of Jacobite betrayals, to the more recent, but still long gone inhabitants of upper Glen Nevis with their charcoal burning platforms.
There are many ways to explore Ben and Glen Nevis, and whatever your interests you'll find them here.
Explore resources:
Book a truly memorable trip with one of our local guiding or activity companies. You'll find links to them here.
Take a self guided geology walk, or 8, all contained in our brilliant map and guide 'Exploring the Landscape of Ben Nevis & Glen Nevis'. Available in our online shop.
Our partners, Friends of Nevis, have produced an excellent walks leaflet which is available both from their website shop, and at the Ben Nevis Visitor Centre in Glen Nevis.
Forestry and Land Scotland have downloadable route cards and trail information on routes from Braveheart Carpark.
Our friends at The Highland Bookshop, on Fort William High Street, have an excellent range of maps and books about the area.
You can hire bikes from Off Beat Bikes or Nevis Cycles.
Register for free with Shopmobility Lochaber to borrow scooters and wheelchairs.
You'll find more information at Visit Fort William and FortWilliam.co.uk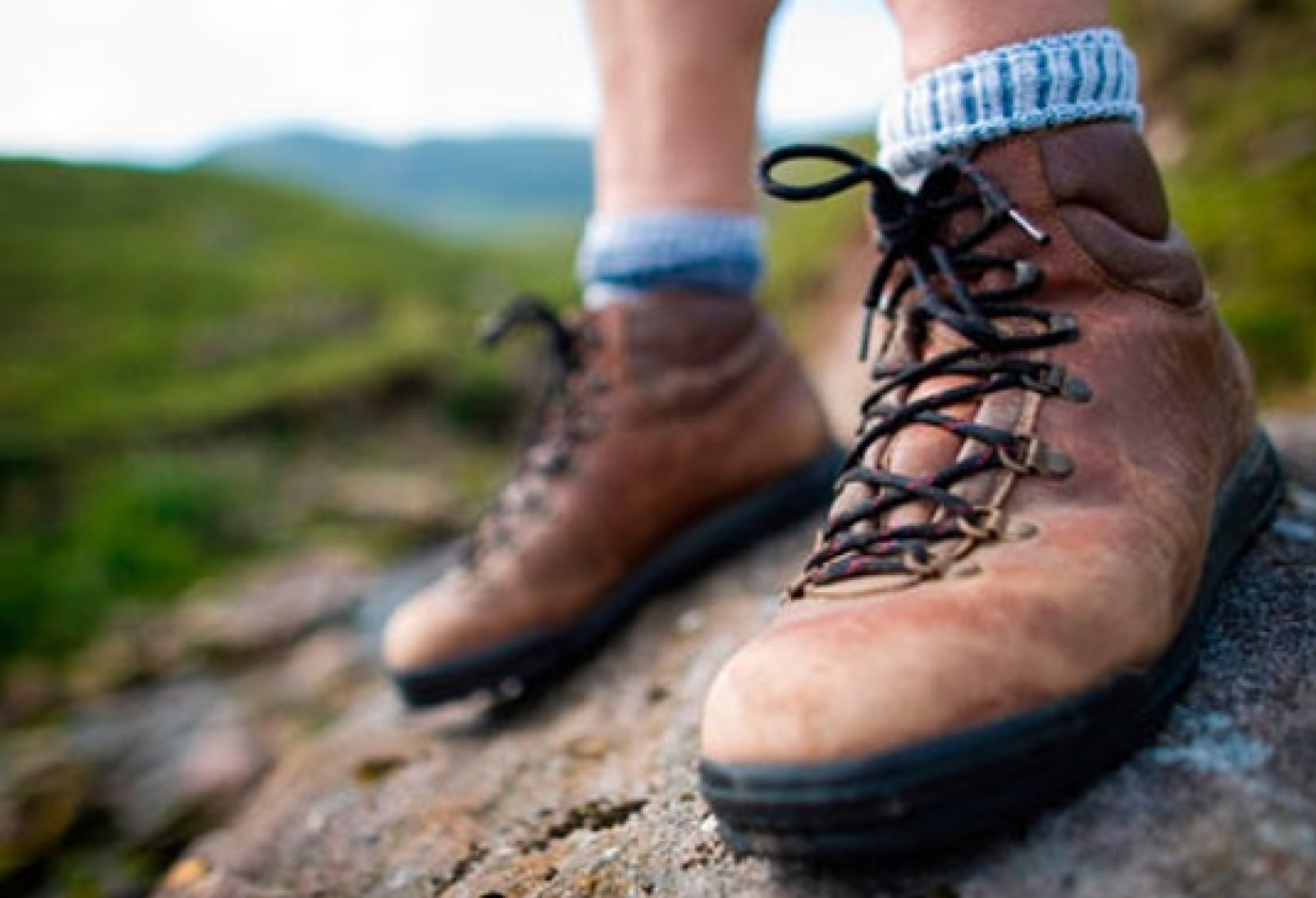 Fort William and Glen Nevis Routes
Walk Highlands is an excellent resource for planning your walks in the area.
Walk Highlands