Experience Nevis!
Whatever your adventure, there's more to Nevis than meets the eye.
Our local guides can lead you into a world of wild lands, mountain summits, natural beauty, breath-taking scenery and a history full of Pictish Hill Forts and clan rivalry. Whether you want to discover the flora and fauna of Glen Nevis, develop your landscape photography skills, take the path less travelled to the summit of Ben Nevis or have your own bespoke experience, our local guides will make your Nevis adventure memorable and enjoyable.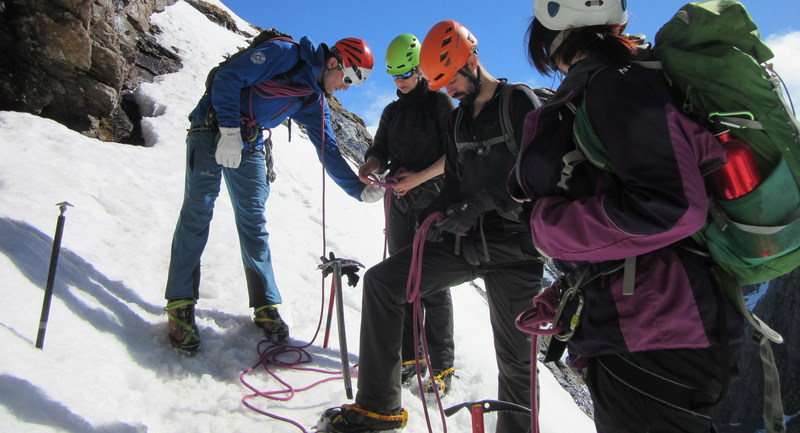 If you run a guiding or activity company and wish to be listed on our site please email us at info@nevislandscape.co.uk.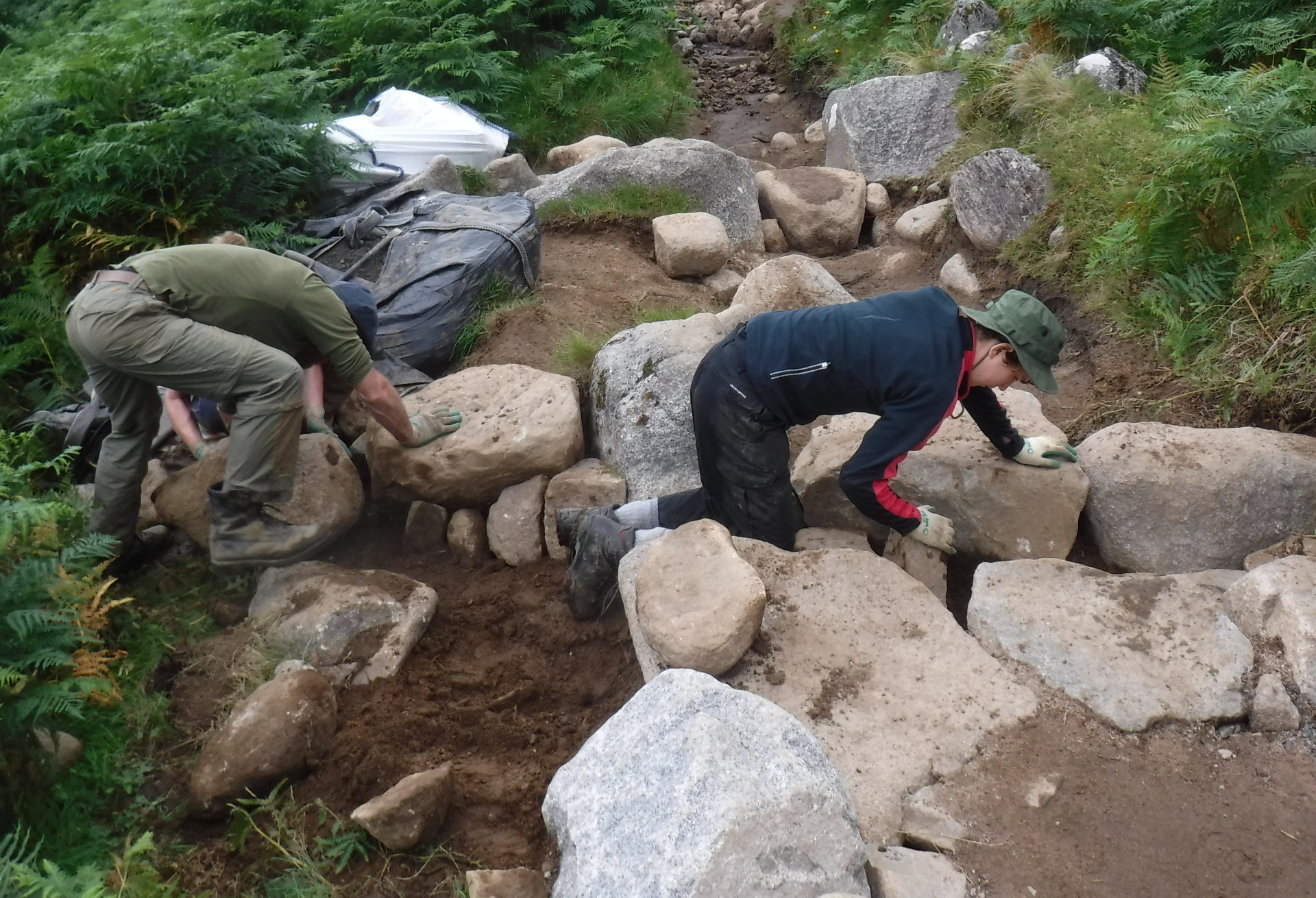 Nevis Supporter
If you use the Nevis area in the course of running your business you may wish to become a Nevis Supporter. Your contribution will support our work maintaining the path network and improving biodiversity. Simply sign up to a monthly donation from £5/month or make an annual donation.
Thank You
Become a Nevis Supporter