Welcome to the Nevis Landscape
Our aim is that a legacy of social cohesion, economic stability and environmental protection will emerge and sustain itself long into the future. A collective response to land management is the only way large-scale challenges like climate change, sustainability and community resilience can be met effectively in the long-term. This Nevis Landscape Partnership creates the working relationships necessary to deliver outcomes far beyond the scope of any individual organisation and it would not have been possible without the valuable contributions, support and involvement of all members. The Nevis Landscape Partnership, is cohered around a shared vision to: protect this unique place for the future; to manage it collectively; to view it holistically; and to give voice to its diversity and many communities.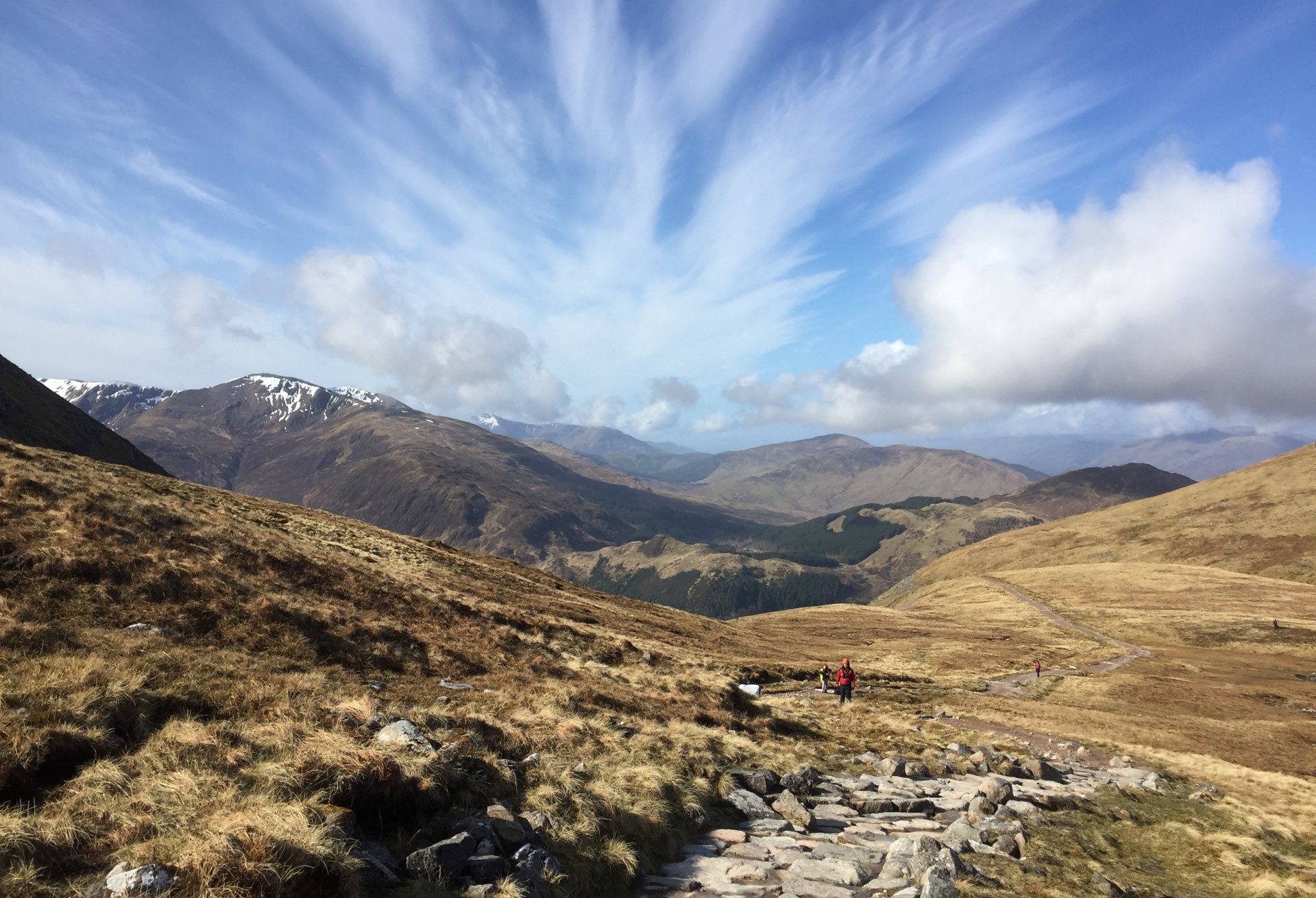 Get stuck in!
There are many ways you can support the work that we do on the Ben and in the Glen. Much of the work we get done comes from volunteering so we have regular opportunities to come out and volunteer on path or conservation work parties.
View our upcoming events
Support us in our mission to protect the wilderness of Ben and Glen Nevis. Every purchase made on our shop funds our vital work, be a part of something BIG!
Visit Our Shop